Layout canvas
All students deserve a high-quality education that challenges them to grow and prepares them to succeed.
Engaging, affirming, meaningful teaching, appropriate to grade level, is at the core of a high-quality education.  
Grade-level teaching that aligns with college and career-ready standards lays the path for greater achievement and career opportunities for every student. Engaging and meaningful teaching fosters inclusive learning environments that affirm and support students of all races and backgrounds to reach their full potential. It also means implementing a curriculum that features peoples, places and perspectives that reflect the true history and diversity our country. 
We aim to expand grade-level, engaging, affirming and meaningful teaching to ensure all students, particularly Black and Latino students who have been historically underserved by our education system, receive an education that empowers them to reach their full potential.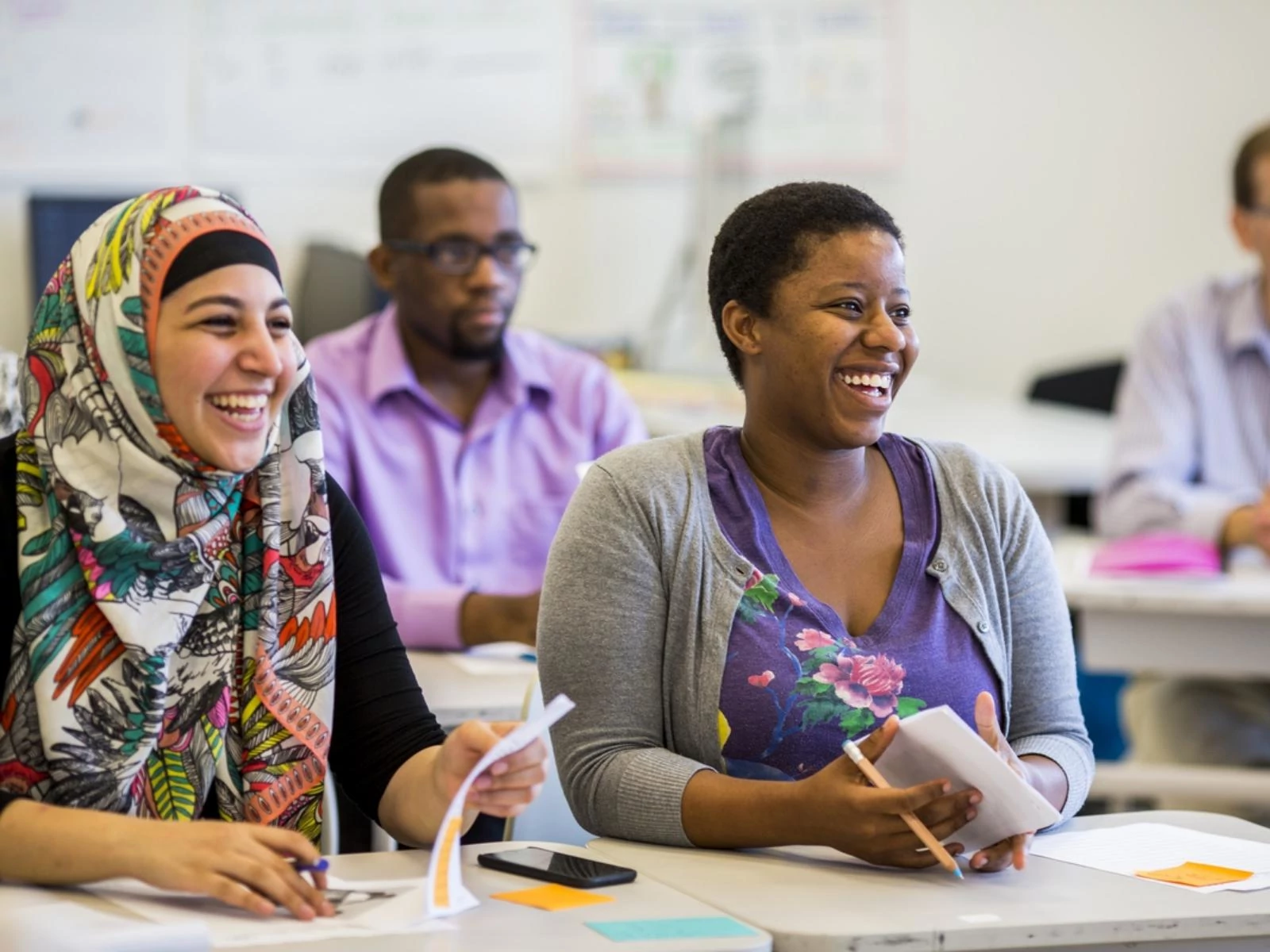 Far too many teachers lack access to professional learning opportunities and instructional materials that support them in creating affirming and academically rigorous classrooms.
To help teachers foster effective classroom experiences, we invest in learning opportunities that strengthen proficiency in standards-aligned, culturally relevant instruction. We also support efforts to ensure educators have high-quality instructional materials at their fingertips that enable them to bring teaching and learning to life.
Finally, we invest in specific states and school systems that seek to lead in these areas and build model professional learning environments for students and teachers.
31%
Increase in student engagement in classrooms with top instructional practices compared with classrooms with weaker instruction. (Source)
4x
Rate at which students not reading proficiently by third grade drop out of high school compared with students reading proficiently. (Source)
2
Average months of additional learning gained for students with access to grade-appropriate assignments. (Source)
Our Approach
We support the expansion of grade-level, engaging, affirming and meaningful teaching through strategic partnerships with states and school systems and by working with organizations and initiatives that offer comprehensive learning opportunities and instructional materials.
Supporting professional learning for teachers 
We invest in efforts to provide teachers with ongoing professional learning that enables them to deliver affirming and meaningful instruction, appropriate to grade level, and scale efforts to deliver high-quality professional learning for teachers. 
Investing in high-quality instructional materials
We support the development of high-quality instructional materials that allow teachers to focus their time, energy and creativity on engaging their students. Specifically, we invest in developing free, publicly available instructional materials that are standards-aligned and culturally inclusive.
Creating place-based partnerships
We invest in states, select school systems, and district and charter public schools to help them foster high-quality professional learning systems for teachers, with a particular focus on K-8 literacy, as well as engaging, affirming, academically rigorous learning environments for students. We also support networks of districts and states focused on adopting and using high-quality instructional materials.
Investing in targeted research
To help scale this work, we support efforts to build the field's knowledge about the specific activities and conditions that support teachers in creating the best possible classroom experience for their students.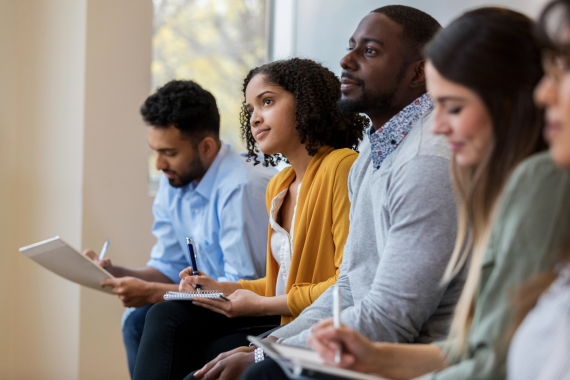 Designing Learning for Educators
UnboundEd offers professional learning to teachers that helps embed equitable, affirming curriculum at every grade level in schools.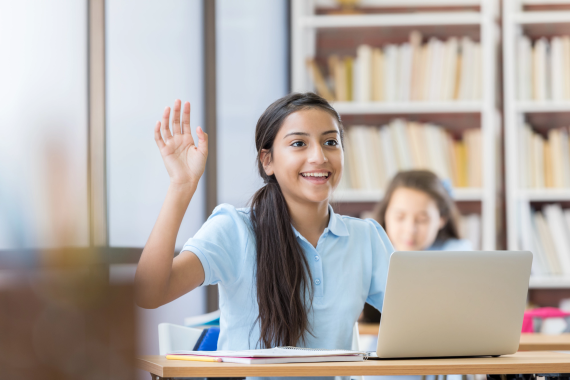 Improving Learning Outcomes for English Learners
A collaboration of researchers, teachers, district leaders, and funders, English Learners Success Forum (ELSF) works to improve the supply and accessibility of high-quality K-12 mainstream instructional materials that address the linguistic and cultural needs of English learners (ELs).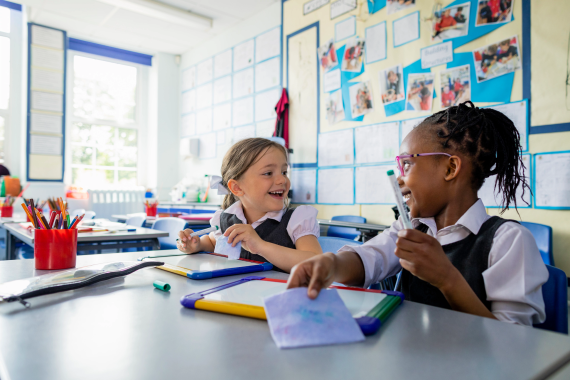 Driving Equitable Education Outcomes
The Council of Chief State School Officers (CCSSO) brings together public officials who head departments of elementary and secondary education in the states, the District of Columbia, the Department of Defense Education Activity, the Bureau of Indian Education and the five U.S. extra-state jurisdictions.