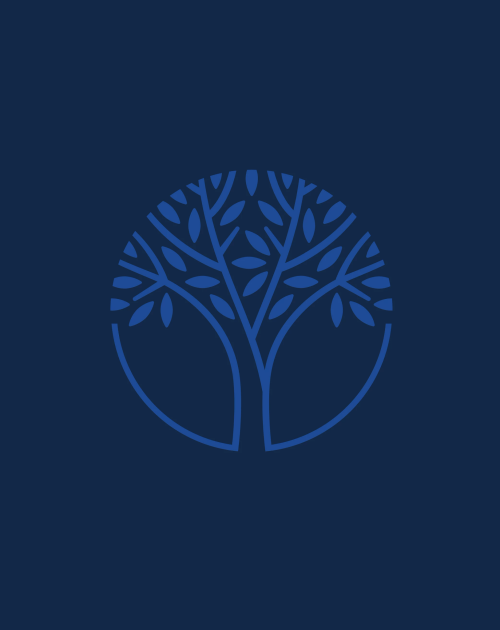 Brian
Pick
Director, Education Grantmaking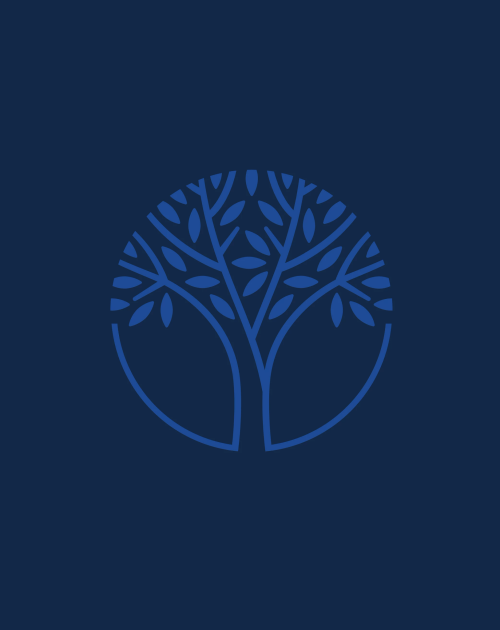 Brian supports Charles and Lynn Schusterman Family Philanthropies' efforts to improve K-12 education across the U.S., with a focus on professional learning and school systems. 
Prior to joining Schusterman, Brian served as the Chief of Teaching and Learning at DC Public Schools. As a member of the Chancellor's senior management team, Brian led the district's academic programming, curriculum, formative assessment and professional development across the following divisions: content area instruction, early childhood education, special education, English language acquisition, advanced and extended learning, educational technology and library media programs. 
Brian graduated from Harvard University with a doctorate in education leadership. He holds a master's degree in education policy from the University of California, Berkeley and a bachelor's degree in public and international affairs from Princeton University. He has studied at the University of Cape Town and completed his teacher credentialing work at San Jose State University. Brian has served on the boards of the Achievement Network and Student Achievement Partners.