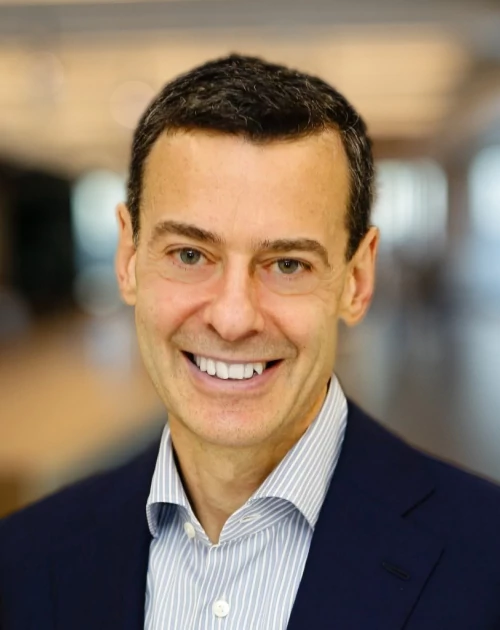 David
Weil
Co-President, Charles and Lynn Schusterman Family Philanthropies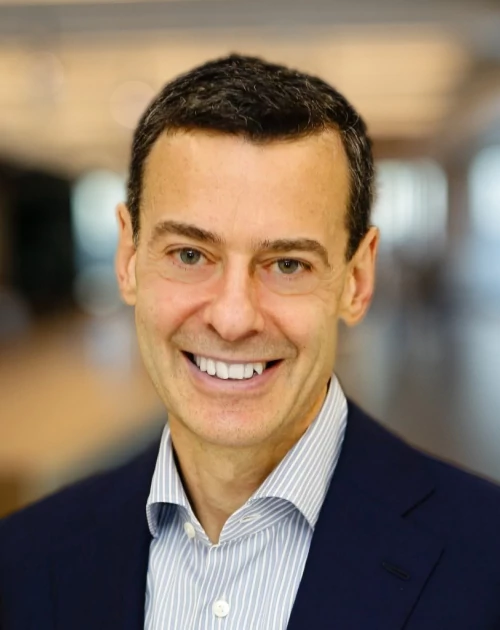 WORK AREA
Criminal Justice
Democracy and Voting Rights
Executive Team
Policy and Advocacy
WORK AREA
Criminal Justice
Democracy and Voting Rights
Executive Team
Policy and Advocacy
David Weil is Co-President of Charles and Lynn Schusterman Family Philanthropies and leads our Criminal Justice and Democracy and Voting Rights portfolios. David focuses on our strategy and investments in building safe communities while working to end mass criminalization and protecting the rights of all citizens to participate fully in our democratic process and safeguard our free and fair elections. In addition, David oversees our Information Technology, Legal, and Talent and Human Resources teams.
David previously served as President and Chief Operating Officer of TPG-Axon Capital, a global equity hedge fund. Prior to Axon, he was a Partner at Goldman Sachs where he held several management roles, including Chief Operating Officer of the Investment Management Division, Global Treasurer of the firm, head of Finance and Operations for Goldman Sachs Asia (based in Hong Kong) and Chief Financial Officer for the firm's Whitehall Real Estate Funds.
David has a B.A. in History from Yale College and a J.D. from Yale Law School.