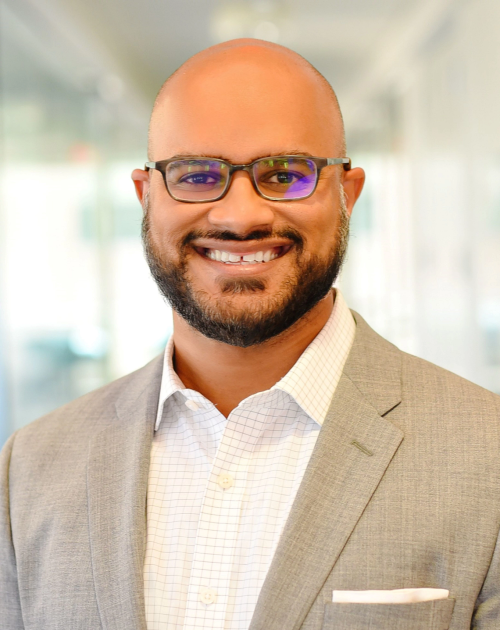 Dustin
Thomas
Director, People and Culture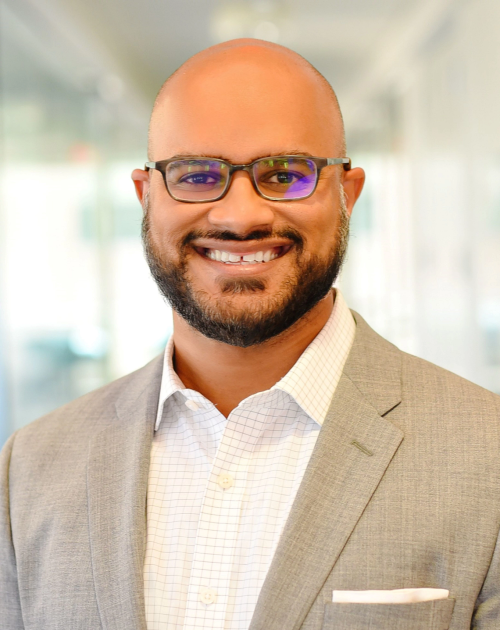 WORK AREA
Talent and Human Resources
WORK AREA
Talent and Human Resources
Dustin is the Director, People and Culture, for Charles and Lynn Schusterman Family Philanthropies. He is responsible for overseeing the Recruit and Engage pillars of Schusterman's Talent Lifecycle, which includes management of a recruitment team focused on finding people with different identities, expertise, and lived experience committed to making an impact as well as ensuring that all team members feel a sense of belonging at Schusterman. Dustin also heads performance management at Schusterman, geared towards optimizing team members' journeys to reach their maximum potential in support of the organization's philanthropic vision. 
Prior to joining Schusterman, Dustin worked at DC Prep, one of DC's highest-performing public charter schools, where he provided coaching and consultation to managers and staff members on critical HR and Employee Relations issues as well as ensured that the organization maintained equitable talent practices. Dustin served as the senior human capital leader for several years at another public charter school DC, Ingenuity Prep, where he focused on the recruitment, engagement, and retention of staff. In addition to his extensive HR and talent experience, Dustin co-founded The Collective, Teach For America's national association for alumni who identify as Native, Indigenous, and people of color, with his fellow TFA alumni in the DC Region. He is a proponent of strong non-profit board governance, something he geeks out about since his time at Education Board Partners (formerly "Charter Board Partners"), where he recruited accomplished professionals from a range of sectors to serve as non-profit board members and delivered strategic coaching, based on best governance practices, to a portfolio of DC charter school boards. Dustin started his professional career as a high school social studies and ELL teacher in Capitol Heights, MD, and went on to work in the education and non-profit sectors for several years. 
A proud son of resilient immigrants, Dustin is a first-generation college graduate, holding a Bachelor of Arts in Political Science from the University of Oklahoma (Boomer!) and a Master of Business Administration (MBA) from The George Washington University. More than any professional role or accomplishment, Dustin revels most in being a dad, husband, and pit bull parent.
Abby Saloma

Chief Talent Officer

Tonia Kallon

Senior Human Resources Business Partner

Bre Bolding

Senior Human Resources Business Partner

Mechele Kooken

Senior Human Resources Business Partner

Suzanne Myers

Director, Human Resources

Delana Dorsey

Senior Administrator, Tulsa Office Management