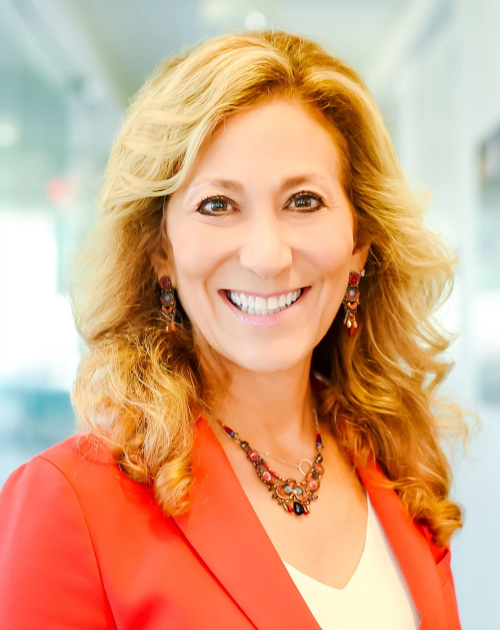 Lisa
Eisen
Co-President, Charles and Lynn Schusterman Family Philanthropies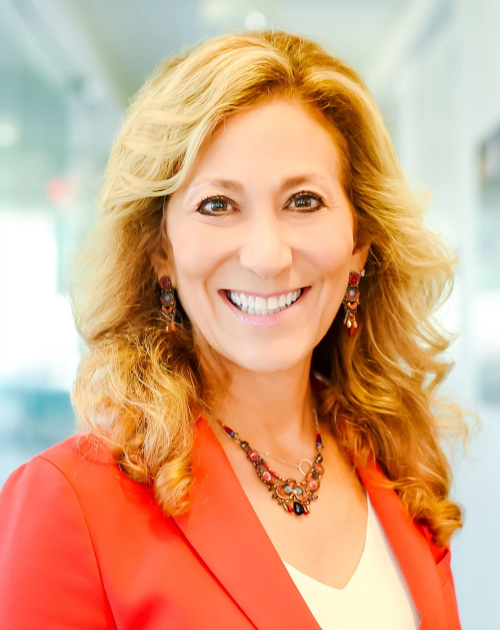 WORK AREA
REALITY
Schusterman Fellowship
Jewish Community
Gender and Reproductive Equity
Executive Team
WORK AREA
REALITY
Schusterman Fellowship
Jewish Community
Gender and Reproductive Equity
Executive Team
Lisa Eisen is Co-President of Charles and Lynn Schusterman Family Philanthropies and leads our U.S. Jewish, and Gender and Reproductive Equity Portfolios.
Lisa spearheads efforts to strengthen the Jewish community by supporting initiatives around the world that engage young Jews in service and social action, help people experience and learn about Israel and support efforts to welcome all who seek to participate in Jewish life. In this capacity, she oversees our Jewish and Israel Education grantmaking, Schusterman Fellowship and REALITY program.
Lisa also leads initiatives to advance gender and reproductive equity, as well as empower women and girls in the U.S. and around the world. She founded the Safety Respect Equity Network, which promotes women's leadership and addresses sexual harassment and gender discrimination in Jewish workplaces, and she chairs the Advisory Board. She also currently chairs the Advisory Committee of both the Collaborative for Gender + Reproductive Equity and the Gender Equity Action Fund, which mobilize funders to protect and advance gender and reproductive equity.
Lisa was founding board chair of Repair the World and the iCenter, and she continues to serve on their national boards. She was also the founding board chair of the Israel on Campus Coalition. Lisa serves on the boards of Grantmakers for Effective Organizations (GEO), Leading Edge, the Israel Institute and OLAM. Lisa has helped to expand Schusterman's grantmaking for over 20 years, serving as its National Director and then as Vice President before becoming Co-President in 2019. Prior to joining the organization, she served for nine years as Executive Director of Project Interchange Seminars in Israel, an institute of the American Jewish Committee (AJC). She has also held positions as AJC Area Assistant Director and as Legislative Assistant to U.S. Representative Bart Gordon.
Lisa is a frequent presenter in the fields of philanthropy, Jewish service, Israel education, and women's rights and leadership. She graduated magna cum laude from Yale University with a Bachelor of Arts in History and earned her Master of Arts degree with honors in Israeli and Middle Eastern Studies at the Hebrew University of Jerusalem.
The proud mother of three adult children, Lisa is a certified yoga teacher, and she enjoys vinyasa yoga, community service, trekking and international travel.