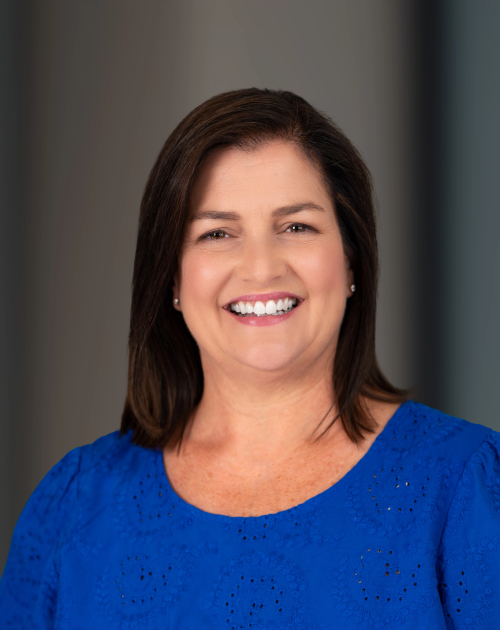 Mechele
Kooken
Senior Human Resources Business Partner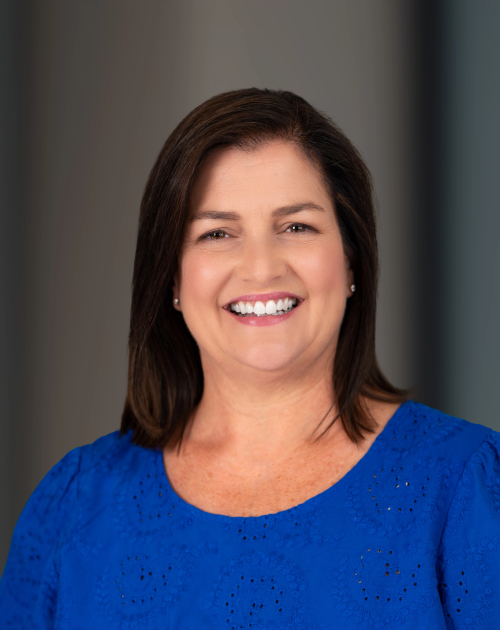 WORK AREA
Talent and Human Resources
WORK AREA
Talent and Human Resources
Mechele is the Senior Human Resources Business Partner supporting Charles and Lynn Schusterman Family Philanthropies and other Schusterman affiliated entities. She facilitates the administration of various HR programs including new hires, employee fringe benefits, company education programs and manages the company fleet.
Previous work history includes various administrative positions, as well as owning her own business. Mechele most recently served as admin for the Fleet Department at Samson Resources before transitioning over to Samson Energy as Fleet Coordinator. She co-chairs the Tulsa United Way Campaign and coordinates other company events.
Mechele holds a Bachelor of Science in Business Administration from Rogers State University. In her free time, she enjoys spending time with her husband, kids and grandkids, working in her yard and going to the lake.