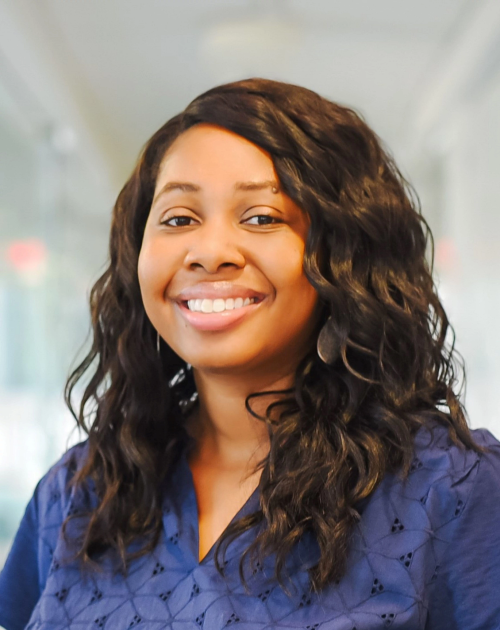 Tonia
Kallon
Senior Human Resources Business Partner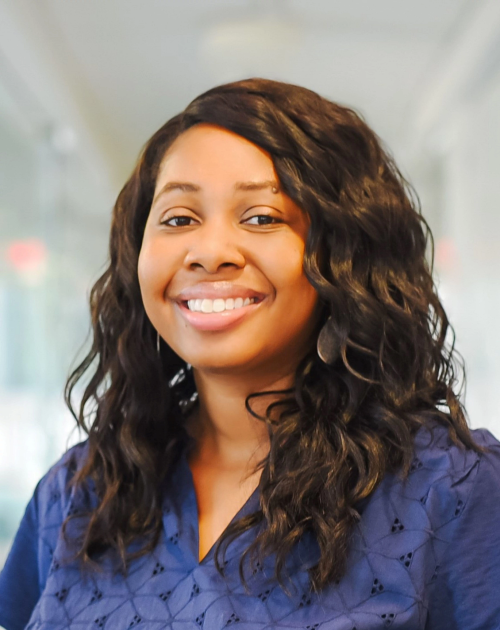 WORK AREA
Talent and Human Resources
WORK AREA
Talent and Human Resources
Tonia is a Senior Human Resources Business Partner at Charles and Lynn Schusterman Family Philanthropies. In this capacity, she works in close partnership with hiring managers to ensure that Schusterman has the right people and teams in place to advance its philanthropic vision.
Tonia has more than ten years of experience identifying, selecting, and engaging top talent to leverage their strengths for impact. She is passionate about advancing equity, inclusion, and meaningful dialogue at work. Before joining Schusterman, she served as an HR and people operations leader at Prosperity Now, a nonprofit committed to transforming practices and policies to create economic opportunity in the United States. Before that, she worked as an operations manager at iCivics, where she supported human resources, infrastructure, and business development. Throughout her career, the common thread of her work has centered on people, data, and learning to create sustainable solutions.
Tonia earned her Bachelor's degree in Mass Communication from Towson University and a Master's in Education and Human Development from The George Washington University. She is also a certified HR professional through the Society for Human Resources (SHRM).
When she's not working, Tonia enjoys creative writing, curating playlists for any occasion, and recreating recipes with a twist.