Layout canvas
Student success demands a holistic look at the many factors influencing a student's education.
Excellent instruction is critically important to ensuring all students, particularly students of color from low-income backgrounds, reach their full potential.
We also know that many other facets within a school environment have a significant impact on a student's education—from how empowered teachers are in the classroom to how schools and school systems are run. That is why we help school leaders ensure schools are welcoming, supportive places for students to learn and teachers to thrive.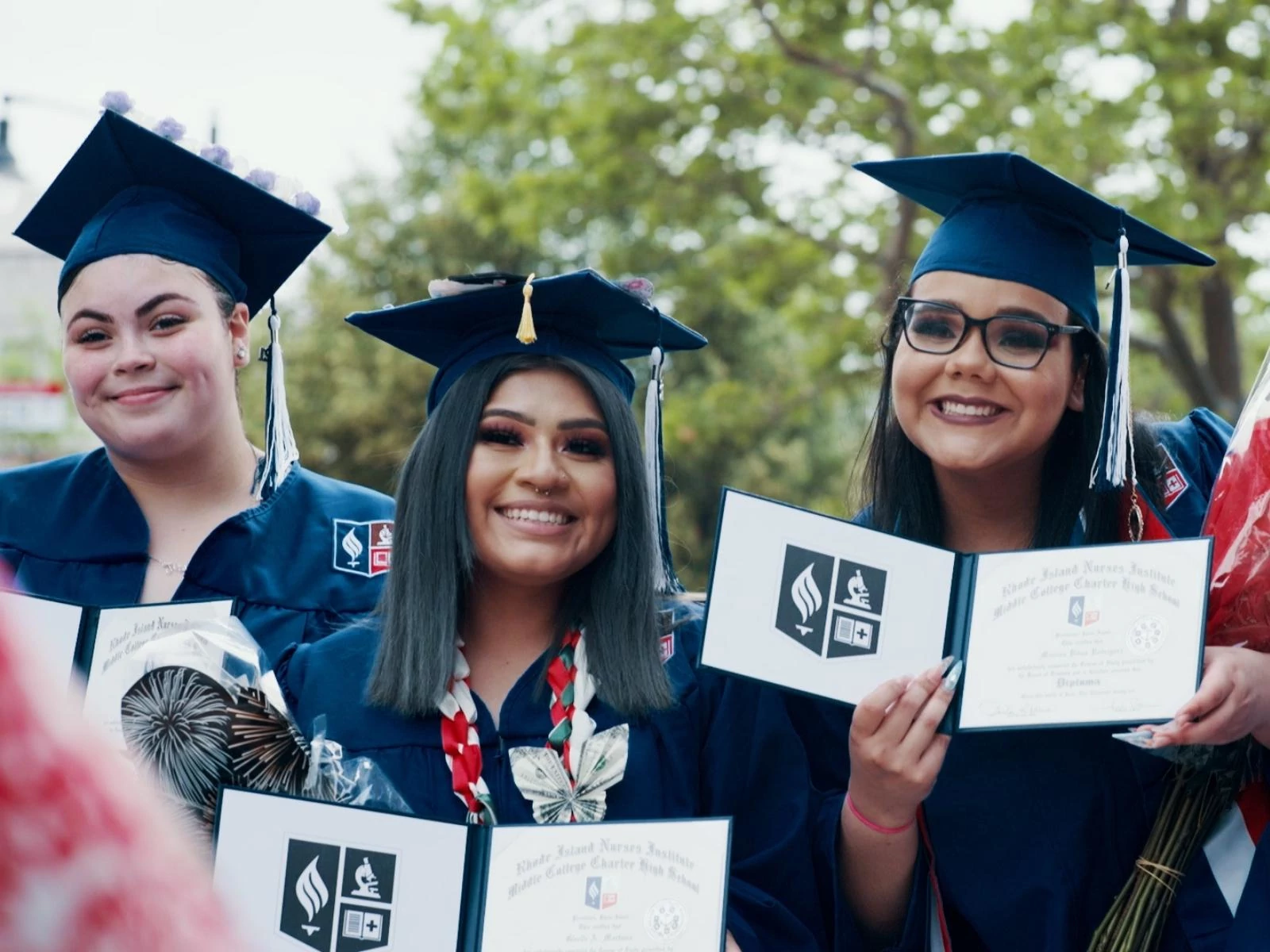 Today, many school systems struggle to identify and address the many factors that affect how students learn in the classroom and succeed in school. School and system leaders lack the tools to comprehensively evaluate their policies through a lens of racial equity and the constraints of leadership that often result in barriers between district leaders and the communities they serve.
We aim to help schools develop approaches to meet the unique needs of their students, to support their teachers, and to transform schools into spaces where all students and teachers are valued, respected and can reach their full potential. 
Our Approach
To help build equitable, affirming schools and classrooms, we support organizations and initiatives—primarily led by leaders of color—designing school environments that bolster engaging, affirming, meaningful instruction appropriate to grade level, as well as both teacher and student learning.
Creating place-based partnerships 
We invest in states, districts, and traditional and public charter school systems building their capacity to shape and support empowering educational environments.
Fostering equitable school environments
Through our Equity By Design framework, we help school and systems leaders design equitable school policies and systems, attract and retain diverse staff, and remove barriers to high-quality education for students of color. 
Supporting school and system leaders
We fund research-based professional development for school, district and systems leaders working to implement more equitable policies and practices and to support engaging, affirming, on-grade-level content.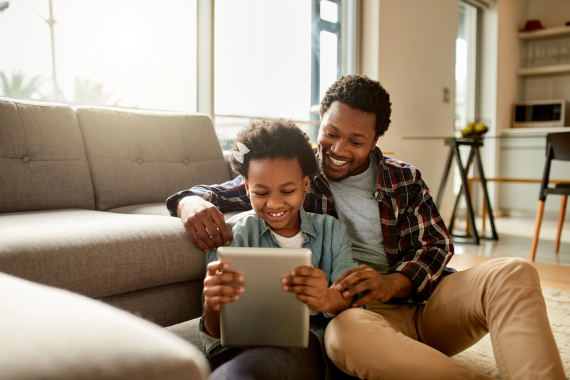 Organizing Black Families
Village of Wisdom works directly with Black and brown families to advocate for greater equity in public education and close the academic opportunity gap between students of different races.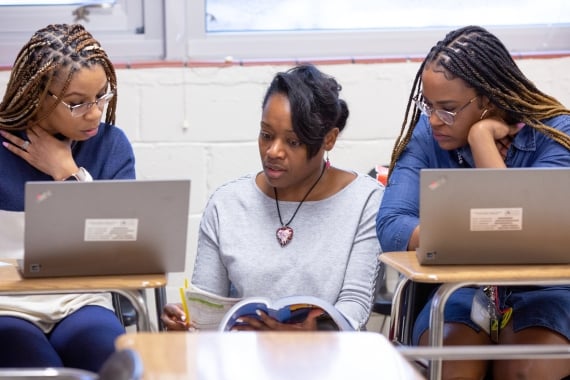 Nurturing Leaders of Color
By educating and developing more leaders of color in education, the Surge Institute works to ensure more diverse community voices are included in education policymaking.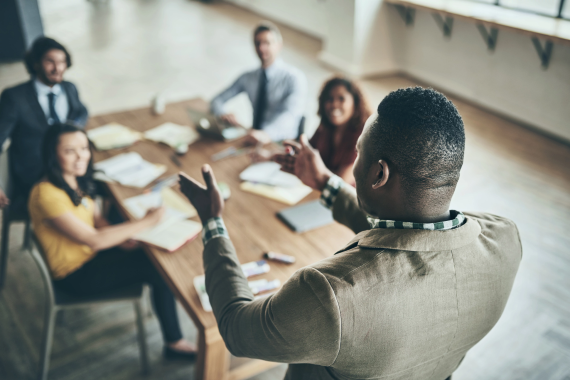 Redefining School Leadership
To equip education leaders as powerful and positive forces for change, New Leaders provides best-in-class leadership training for teacher leaders, principals and their supervisors.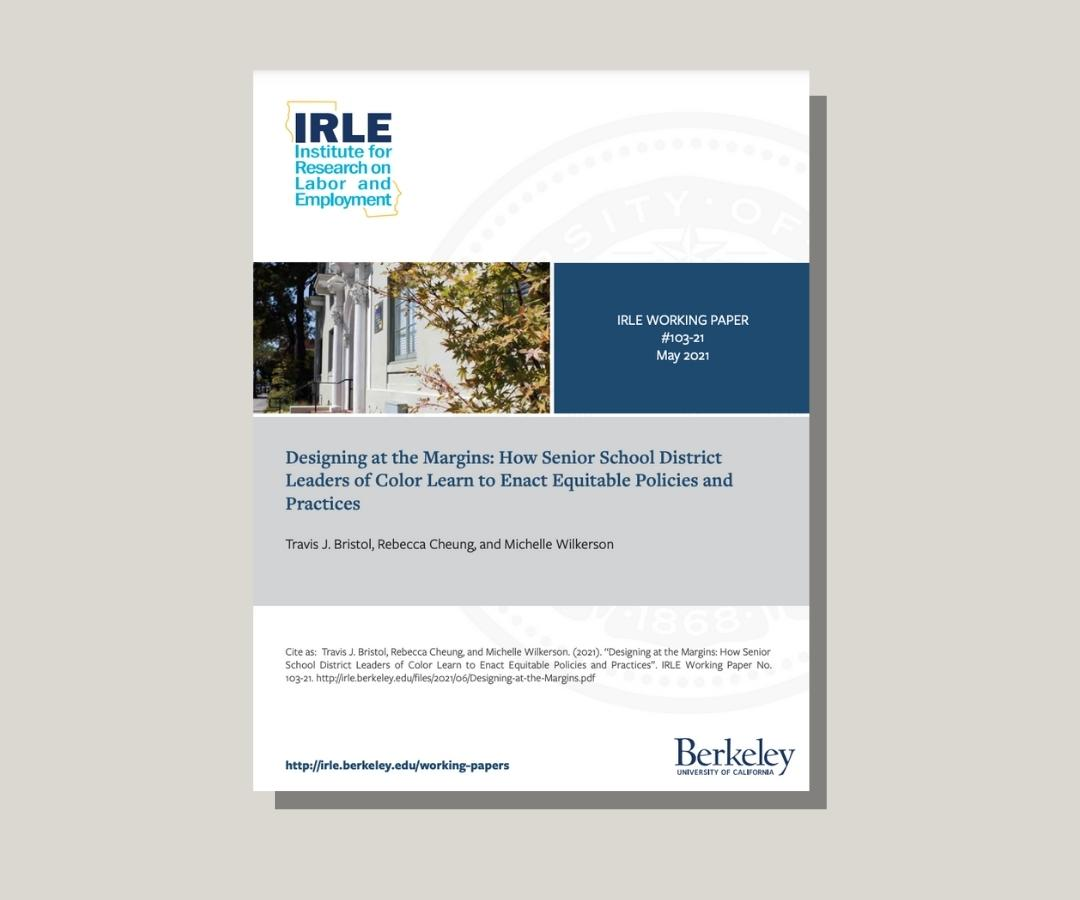 FEATURED REPORT
Designing at the Margins: How Senior School District Leaders of Color Learn to Enact Equitable Policies and Practices
The Equity by Design framework supports school system leaders in shaping conditions with more equitable outcomes for historically marginalized students. In this report, we share the positive results yielded in a test of this framework with superintendents across five school systems and offer four recommendations for using Equity by Design in school districts nationwide.