Layout canvas
The right policies make a big difference for students and teachers.
Policy choices at the federal, state and local levels define the environment in which education takes place and dictate everything from funding to curriculum to career pathways for teachers and educators. Harmful policies adversely affect educators and school leaders as well as limit student potential and performance.
We aim to shape a policy environment that builds greater demand among legislators, educators and parents for equitable policies and practices that have a meaningful impact on student outcomes.
WHAT WE DO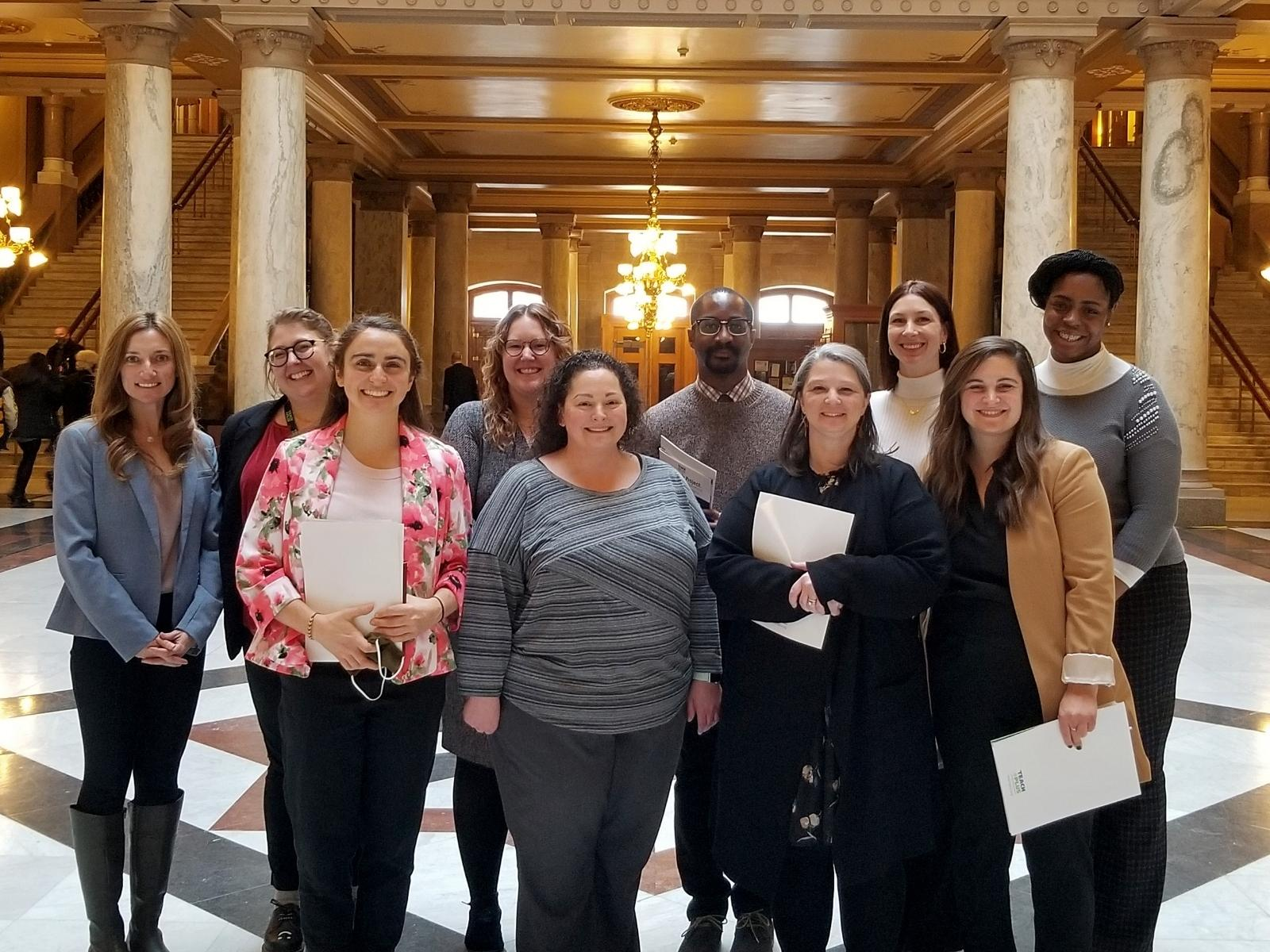 Smart policy choices can make all the difference in ensuring students, particularly those historically underserved by our education system, receive a high-quality classroom experience.
We invest in advocacy, research and strategic communications initiatives that aim to strengthen policies that can help foster high-quality teaching, professional development and equitable school practices. Our support focuses on elevating the influence of educators in policy decisions by amplifying their perspectives on the needs and challenges their students face.
Our Approach
We support organizations that advocate for policies grounded in the school experience and ensure students receive an engaging, affirming, meaningful, academically rigorous education that enables them to succeed on their chosen path.
Amplifying teacher voices
By lifting up the experience and expertise of our educators, we can ensure their voices are heard wherever policy decisions are made. 
Telling stories of excellent education in action
We invest in content creators sharing stories about how every child holds unending potential and the educator's job is to unlock and nurture it—especially in historically marginalized communities where student brilliance has been denied.
Funding research
We support efforts to evaluate what factors are most effective in providing an excellent education to Black and Latino students from low-income communities such as professional learning, teacher preparation and high-quality instructional materials.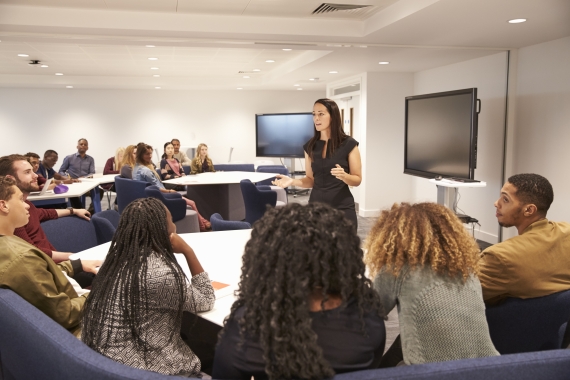 Empowering Teacher Leaders
Teach Plus elevates the voices of teachers and experts in education policymaking to drive change from the classroom to the statehouse.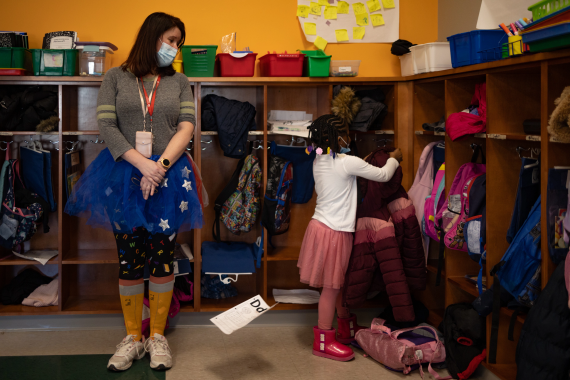 Reporting on U.S. Education
Chalkbeat is a nonprofit news source covering education at the local and national levels to improve schools for all children, especially those who have historically lacked access to a high-quality education.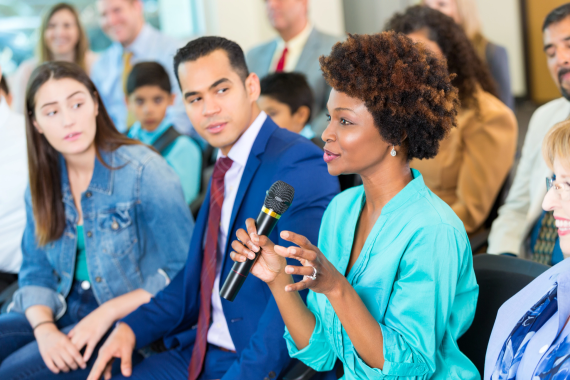 Understanding Power and Agency
Energy Convertors elevates student, parent and community voices and experiences in informing education policy to help our systems better suit the people they serve.