Layout canvas
A strong Jewish identity is an invitation to discover meaning in Jewish life and a call to better our world.
From holidays to rituals, social gatherings to artistic expressions, Jewish life is an expanding tapestry of experiences and ideas that invite young Jews to engage in a rich tradition and deeply rooted values that resonate today. These values include the pursuit of justice (tzedek), repairing the world (tikkun olam) and ensuring that all people are treated with dignity and respect (derekh eretz).
For Jewish communities to thrive today, they need to be welcoming and accessible. That is why, for nearly two decades, we have invested in shaping inclusive Jewish spaces where those who seek a connection to Jewish life can find meaning and experience a sense of belonging.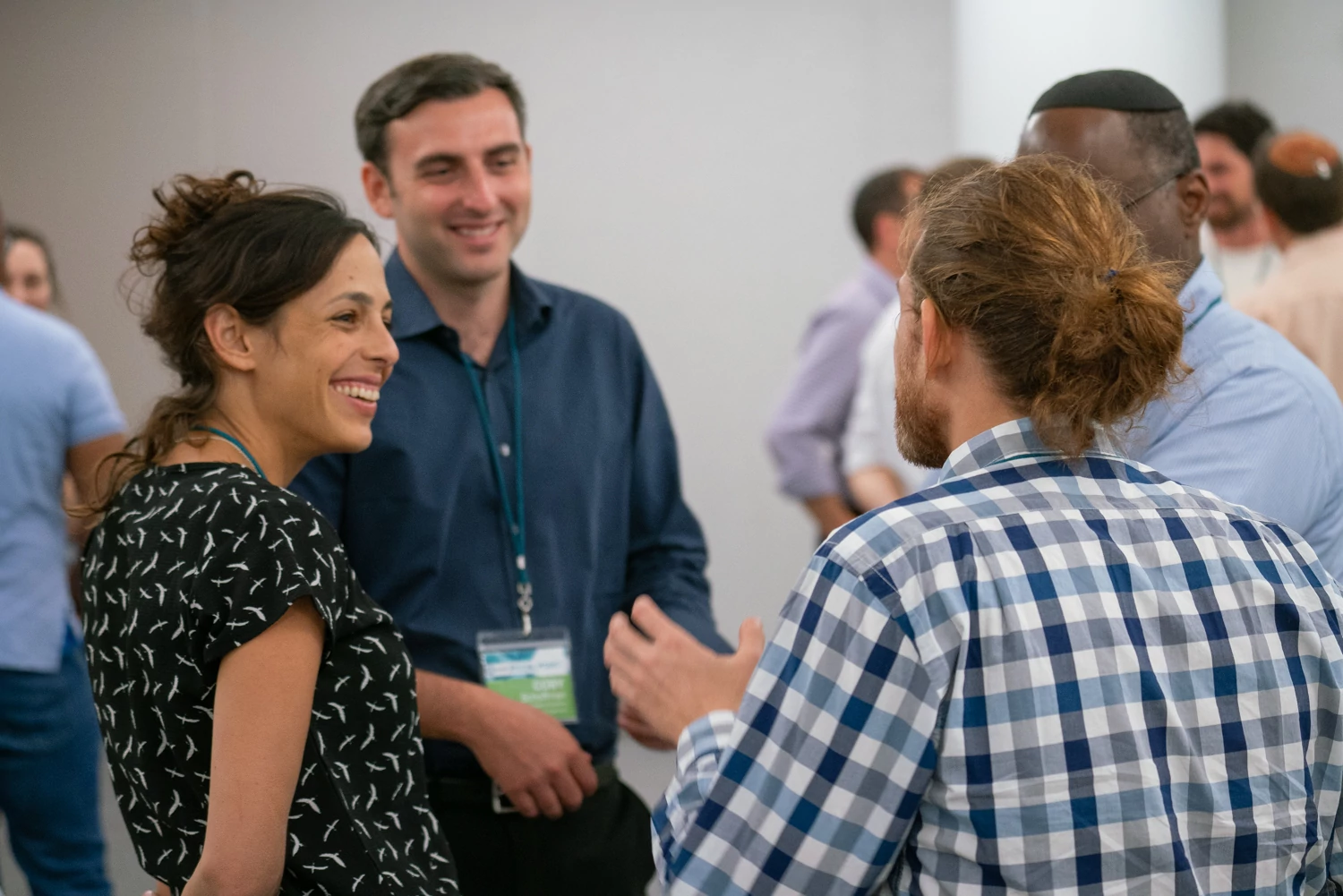 Young Jews are drawn to Jewish experiences when they meet them where they are, speak directly to their needs and interests, and provide a sense of meaning and purpose.
One way we see young Jews exploring their Jewish connection is through service. That is why we invest in organizations committed to making service a defining element of Jewish life and helping young Jews align with Jewish values as they work to shape more just and inclusive societies.
We also believe it is critical that people can bring their full selves and diverse identities to Jewish spaces. From lifting up the voices of Jews of color to providing opportunities for young LGBTQ Jews to create empowering and celebratory communities, the organizations and initiatives we invest in are working to make vibrant, inclusive and equitable Jewish communities a reality.
Our Approach
By ensuring that our initiatives are created with intention and led by young voices, we can create a lasting and vibrant vision of Jewish life that welcomes all members of our communities.
Engaging young Jews throughout their formative teen and young adult years
We provide multiyear, general operating and capacity-building grants to national organizations that share our vision of vibrant and inclusive Jewish life.
Scaling initiatives that connect Jews to service, volunteerism and social action
We support our partners in piloting and scaling initiatives that offer young Jews the opportunity to get involved in service and social action initiatives through the lens of Jewish learning and values.
Supporting sectorwide efforts to shape inclusive Jewish communities
We fund collaborative efforts that promote racial equity, gender equity, LGBTQ belonging and disability inclusion as well as counter discrimination in Jewish workplaces, communal spaces and beyond.
Engaging Jewish Teens
BBYO is the leading pluralistic Jewish teen movement, providing leadership training, community service, Jewish education, connection to Israel and positive identity-building experiences.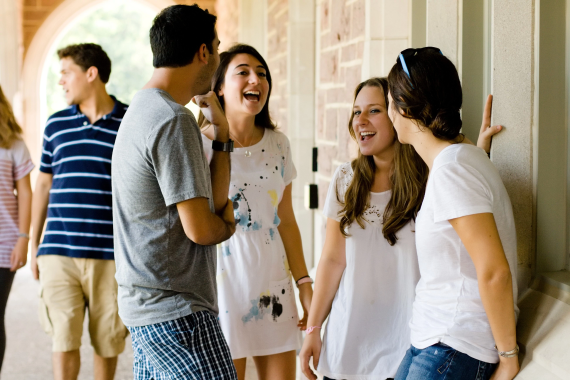 Connecting Jewish Students
With branches at more than 550 colleges and universities, Hillel International helps students foster vibrant Jewish life on campus and host immersive experiences for young Jews around the world.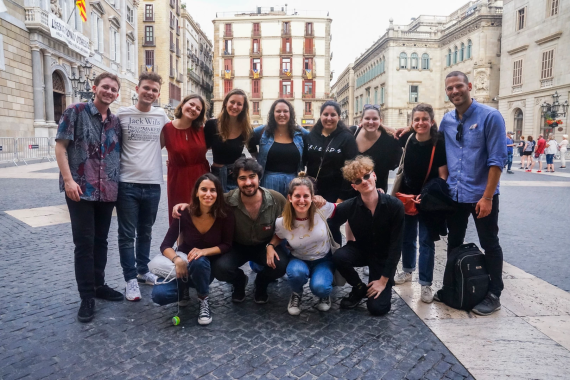 Shaping Meaningful Home Life
As the global leader in peer-led Jewish engagement, Moishe House supports young Jewish adults in turning their homes into spaces for innovative, engaging community programming.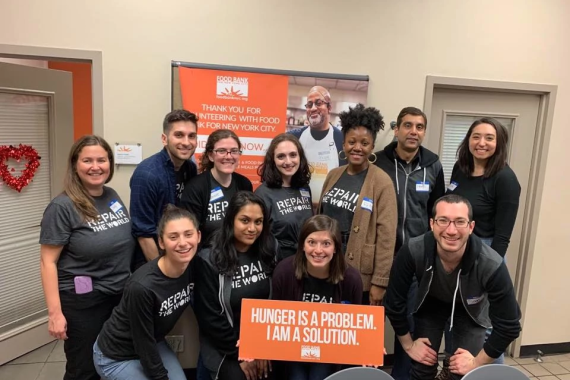 Inspiring Acts of Service and Learning
Repair the World mobilizes young Jewish adults and their communities to take action to pursue a just world, igniting a lifelong commitment to service.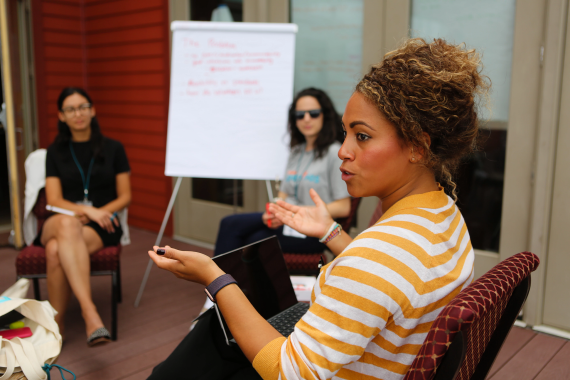 Fostering a More Just and Compassionate World
As a network of 60-plus Jewish and Israeli organizations working in the fields of global service, OLAM convenes and mobilizes leaders and organizations to take meaningful action in support of the world's most vulnerable people.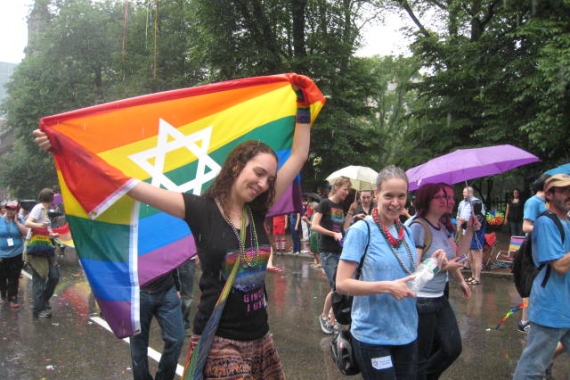 Building LGBTQ-Affirming Jewish Communities
Keshet works to ensure the full equality of all LGBTQ Jews and their families in Jewish life by strengthening Jewish communities and equipping Jewish organizations with the skills and knowledge they need to make all LGBTQ Jews feel welcome.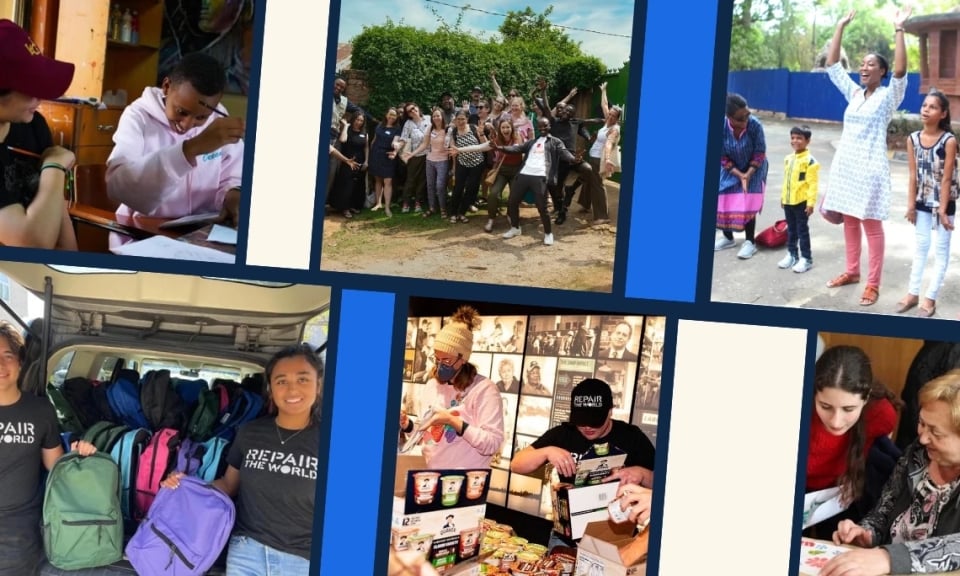 ARTICLE SPOTLIGHT
Jewish Values in Action: 6 Inspiring Stories of Service and Volunteerism
With young Jews across the country seeking opportunities to better our world, organizations are responding by making service a defining element of Jewish life. See how OLAM, Repair the World and JDC Entwine are offering young people opportunities to engage in service and connect with Jewish values.