Layout canvas
During this global pandemic, our education system is only as effective as the extent to which schools and districts can reach and engage families. That is especially true for low-income students with fewer resources and more stressors.
We know that many organizations are grappling with how to communicate most effectively during this time. That is why we commissioned a poll to understand parent's experiences keeping up to date on their children's education. Based on that survey, communications firm Be Clear created a suite of learnings, recommendations and templates that we are making available to everyone in school communications to download and use.
We hope these tools support your planning and boost effective outreach to parents:
Introduction: Communications During COVID-19
COVID-19 Communications Cheat Sheet
Don't have time to read through everything? Here are five essential strategies for keeping parents up to date on their children's education.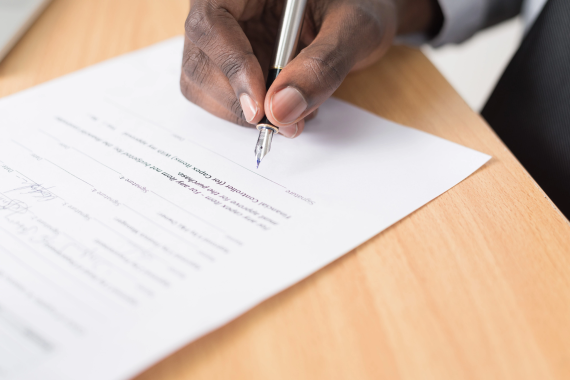 Research and Polling Overview
Results of a poll conducted by Change Research among parents of school-aged children to understand what information was reaching them, how, and how well.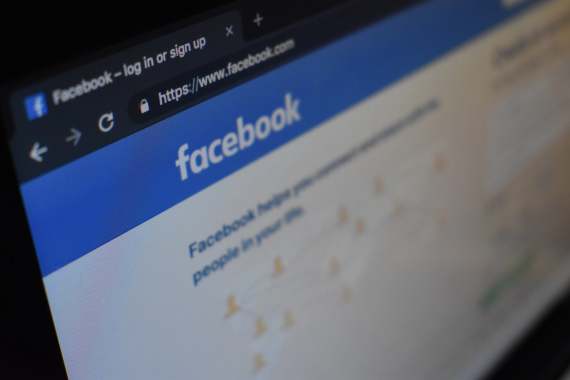 Recommendations for School Communications
The most effective tactics for reaching parents over the weeks and months ahead.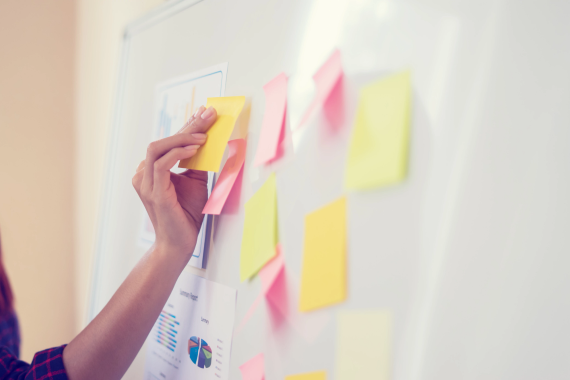 Key Messaging Template
Hone your core messages and ensure all communications are clear and consistent.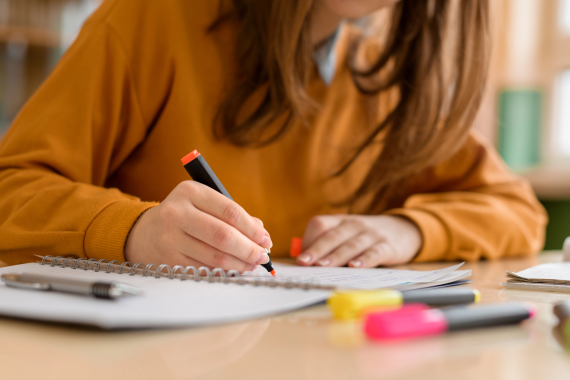 Roles and Responsibilities Worksheet
Identify owners and tasks to ensure parents receive consistent, streamlined information about school and district-level updates.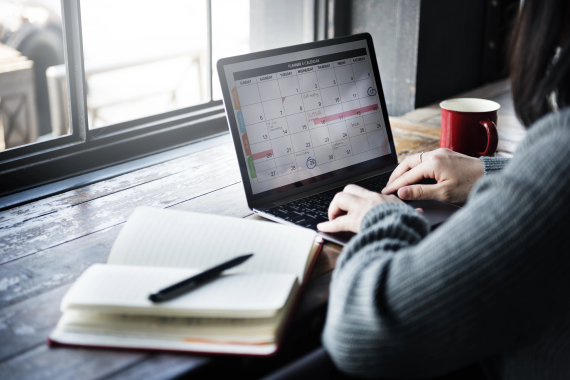 Communications Calendar Template
Create a steady cadence of communications using this six-month calendar.