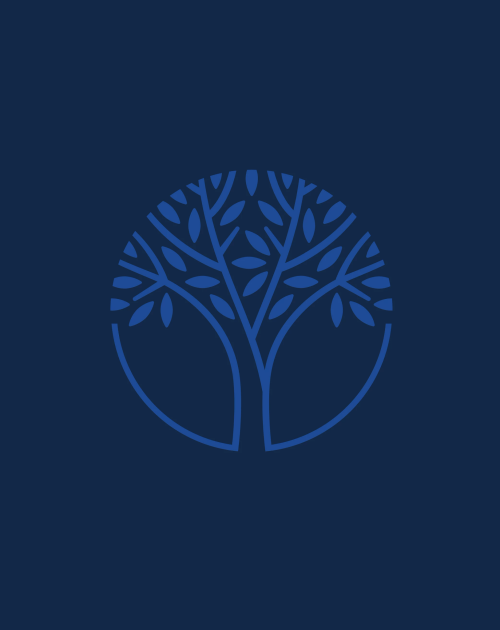 Andrea
Gamboa
Associate, Impact and Operations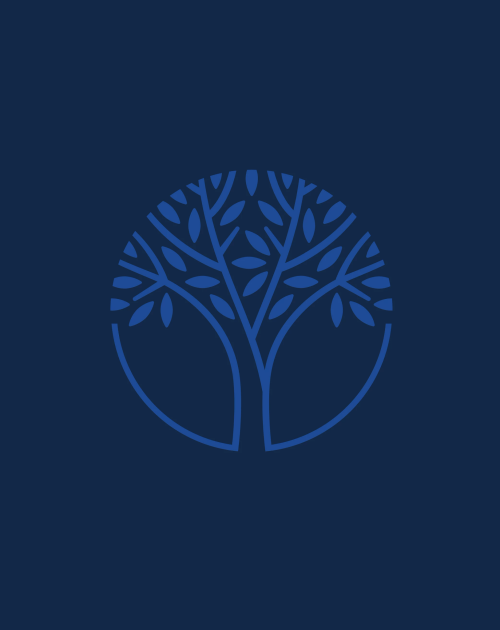 WORK AREA
Gender and Reproductive Equity
Impact and Operations
WORK AREA
Gender and Reproductive Equity
Impact and Operations
Andrea Gamboa serves as the Operations Associate with Charles and Lynn Schusterman Family Philanthropies, supporting the Gender and Reproductive Equity grantmaking portfolio. 
Prior to joining Schusterman Family Philanthropies, Andrea worked as a member of the institutional development team at the Guttmacher Institute, a leading research and policy organization committed to advancing sexual and reproductive health and rights worldwide. 
Andrea earned a BA in Political Science from Emory University. Outside of the office, you can find her walking her dogs, trying new restaurants and biking around town.