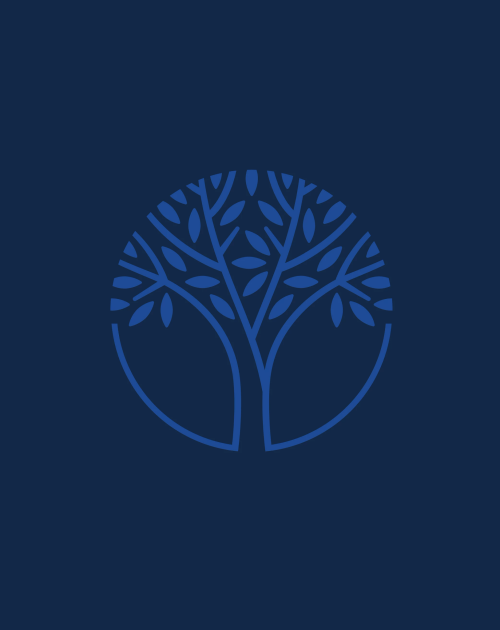 Jessica
Williams-Szenes
Senior Program Officer, Gender and Reproductive Equity Grantmaking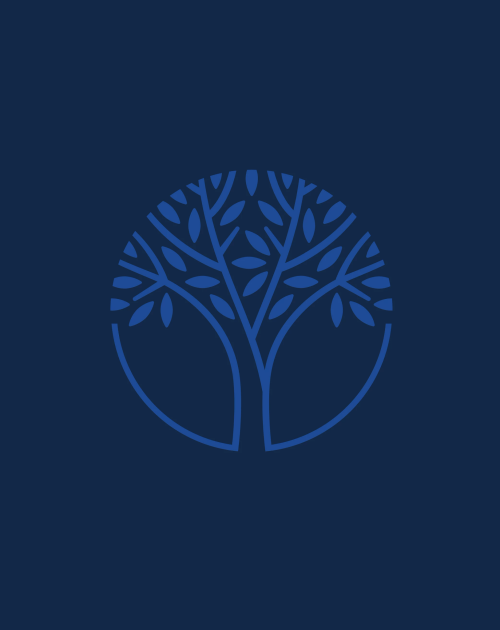 WORK AREA
Gender and Reproductive Equity
WORK AREA
Gender and Reproductive Equity
Jessica Williams-Szenes is a Senior Program Officer with the Gender and Reproductive Equity Portfolio for the Charles and Lynn Schusterman Family Philanthropies. She manages and coordinates work across the Reproductive Knowledge Freedom and Power, Women's Economic Power, Women's Safety and Security, and Women's Political Power and Leadership programs and ensures the team is responsive to grantee needs and field evolutions.
Jessica has spent nearly 15 years advocating for and funding a range of social justice issues. Most recently, Jessica was the Program Director at the Overbrook Foundation, where she oversaw grant portfolios across reproductive and LGBTQ rights and justice, U.S. democracy, and human rights in Mesoamerica while leading Overbrook's rapid response grantmaking. Prior to her tenure at Overbrook, Jessica partnered with public and private foundations on strategic planning and governance advising as a consultant. She also served as a staff member at a national family foundation, where she focused on next-generation transition planning as well as funding reproductive justice, education and environmental issues. Jessica began her career working with education and youth development nonprofits in the Bronx and Brooklyn, New York. 
Jessica earned a B.A. in geography and political science from Macalester College and an M.P.A. in strategic management from New York University. She is also a graduate of United World College and volunteers as part of UWC's U.S. Selection Committee and as an abortion doula. When not at work, Jessica loves exploring nature with her family and cultivating a writing practice.
Lisa Eisen

Co-President, Charles and Lynn Schusterman Family Philanthropies

Brook Kelly-Green

Senior Director, Gender and Reproductive Equity Grantmaking

Krithika Harish

Senior Program Officer, Gender and Reproductive Equity Grantmaking

Eesha Bhave

Program Officer, Gender and Reproductive Equity Grantmaking

Andrea Gamboa

Associate, Impact and Operations

Shana Medy

Executive Assistant