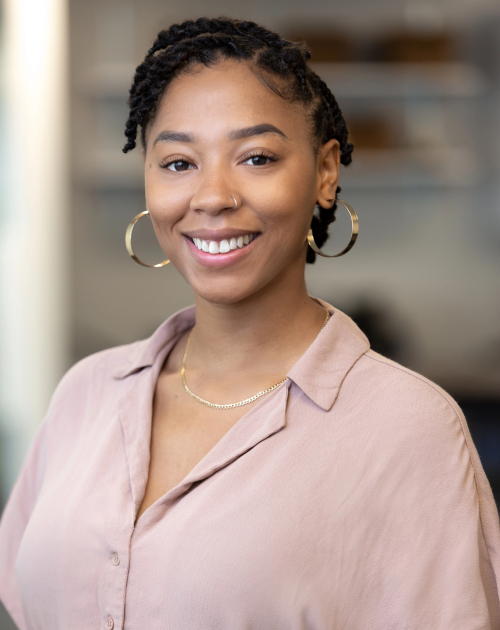 Kaila
Davis
Associate, Impact and Operations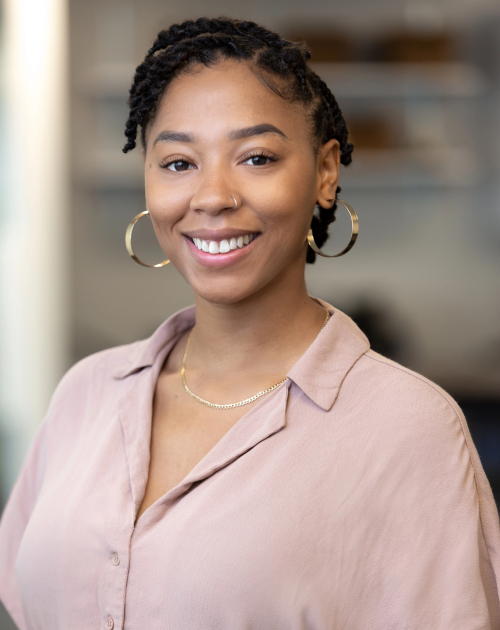 Kaila is the Associate, Impact and Operations Team, helping Schusterman's Communications and REALITY teams, providing support with all things processes, systems and financials; ensuring both teams run as efficiently as possible and that the local office is adequately maintained. 
Prior to joining Schusterman, Kaila was the Administrative Manager at Social Insights Research, where she managed all administrative tasks, as well as led the community coordination efforts. Her favorite part of her job was planning and facilitating all the teams meeting and gatherings. 
Kaila graduated from Georgia State University with a Bachelor's in Journalism and is a Certified Nonprofit Professional. In both her personal and professional life, she is guided by the 3 C's: Connection, Community and Culture. When she's not working, Kaila enjoys traveling, binge watching television and movies and exploring the world of craft beer.