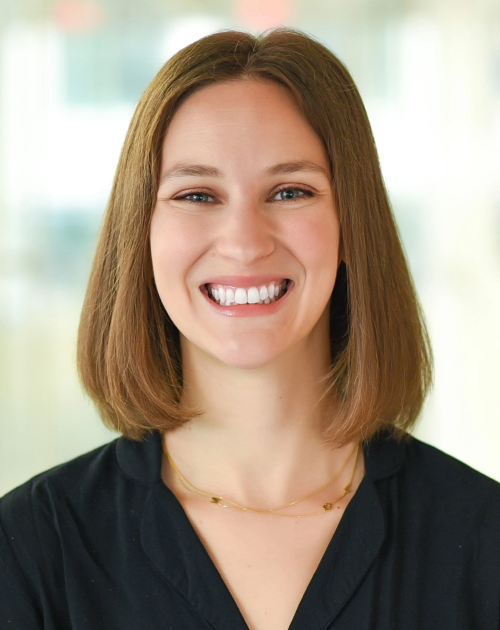 Nora
Greenstein Jacober
Program Officer, US Jewish Grantmaking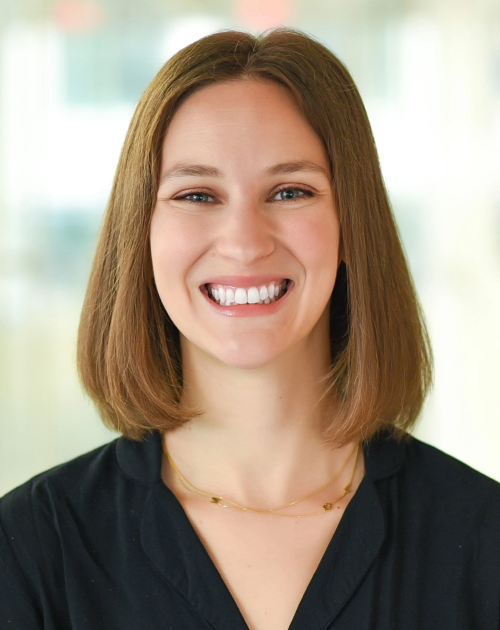 Nora proudly serves as a Program Officer, US Jewish Grantmaking at Charles and Lynn Schusterman Family Philanthropies, where she brings her lens of diversity, equity and inclusion to support her work with Jewish communities.
Prior to joining the Schusterman team, Nora served as a Program and Grants Management intern at the William Davidson Foundation while completing her graduate degree. Before that, Nora worked at the University of Southern California Hillel Foundation, engaging students and developing leadership initiatives on campus as the Program Manager.
Nora received a Bachelor of Arts in Psychology and a Master of Social Work with a certificate in Jewish Communal Leadership from the University of Michigan. Nora is passionate about sustainability and loves outdoor adventures, hoping to someday hike through every national park in the United States.